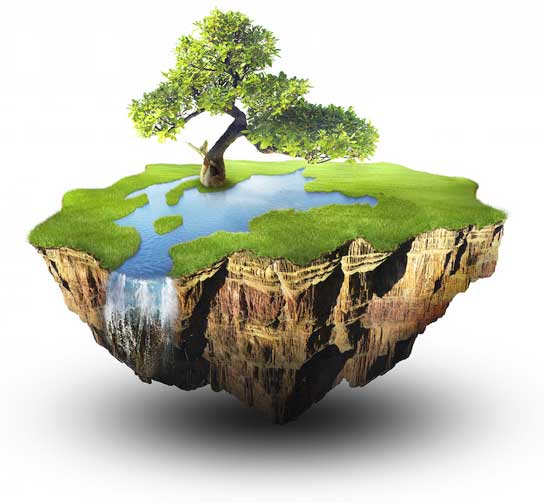 At Richmond Collision Center, we're dedicated to making sure our repair processes and equipment meet the highest standards for health safety and environmental protection. We're constantly researching new ways to change the industry as well as the way we interact with our environment. Here are just a few examples of the extra steps Richmond Collision Center takes every day to help ensure the protection of our environment and employees.
All spray applications (including primer, basecoat and, clearcoat applications) are performed in a spray booth or enclosed prep station to eliminate spills or discharges of toxic chemicals into the environment and worker exposure.
Our spray booths have commercially insulated walls to keep heat in and use afterburners to quickly ramp up the heat. They also have programmed timers that shut off automatically further reducing heat loss and electricity.
To reduce energy usage, we use fast-dry gas fired booths to cure paint and shorten the duration of spray booth bake cycles.
Our technicians are ASE Refrigerant Recovery and Recycling Certified to comply with industry standards and regulatory requirements for refrigerant recovery and recycling.
Excess paint is always recycled. Residue is washed off with a water-based gun cleaner. No solvent-based thinner is used.
Spraying occurs in a downdraft spray booth with sophisticated HVLP (high volume, low pressure guns). Use of HVLP spray guns can significantly reduce over-spray which reduces harmful emissions and saves paint.
Although not required in Virginia, we use water-borne paints which reduce solvent fumes means cleaner air and a healthier work environment. Water-borne paints are also nonflammable; therefore, they reduce the risk of fire.